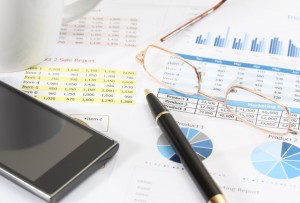 Bookkeeping and Payroll Solutions

Exchange Services, Inc. offers small business bookkeeping and payroll services that facilitate the smooth and successful functioning of your business. Our automated processes, increased efficiency and lower costs permit clients to invest more time and energy in their core business activities. We are totally committed to a personalized approach in assisting our customers. We operate your back office for your bookkeeping and payroll needs and work to customize our services with your specific business requirements.

Outsourced Bookkeeping Includes:

Bank Reconciliation

Financial Statement preparation

Accounts Receivable

Accounts Payable

Payroll processing

Year end payroll forms such as W-2's, payroll tax reporting, etc.

Form 1099 preparation

Financial analysis

Year-end preparation for your accountant

One stop solution for accounting and payroll needs

Professional, accurate and timely processing

Optimized financial reporting & data availability

State-of-the-art bookkeeping technology